Video Licensing Enquiry
DisplayRights is the only company allowed by Bloomberg to provide video interviews for either internal and/or external sharing. Executive Interviews uniquely licenses content to show at meetings or events, in foyers or reception areas, on intranets, websites, social media sites, in e mails or newsletters, or other online or offline distribution or display platforms. Media monitors or clippings agencies have no rights to offer content for sharing outside of the interviewee and the press team who were directly involved with creating said interview.
Make your news work for you!
License your key executives' broadcast appearances.
Use your television appearances to increase the value of your organization.
Keep your targeted audience informed with online video.

Buy the license, use the content
Display Rights license and display video content to address timely topics, offer fresh perspectives, and inspire your key audiences
INTERVIEW ENQUIRY
If you are interested in purchasing an interview for review, archive or display purposes, or a transcript/translation, then please complete and send this form.
An Executive Interviews representative will contact you promptly.
or contact our sales team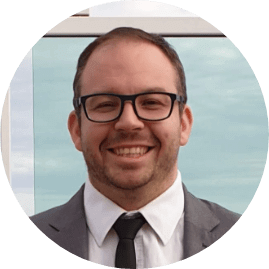 Jon Tideswell
Europe Sales
Or Call
+44 (0)07902 316022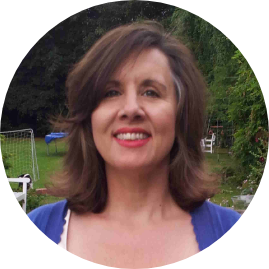 Or Call
+44 (0)7780670251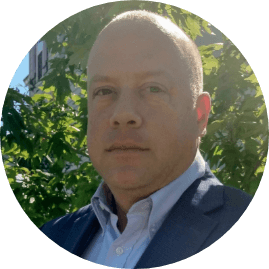 David Stames
North America Sales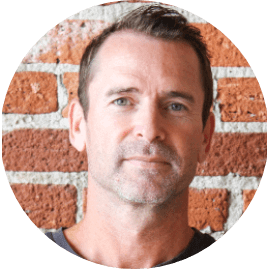 Gordon Meeker
North America Sales