Welt News Video Licensing
Welt – Formerly N24 – News Content
Welt used to be known as N24 and are a German news channel and also publish Die Welt, a german language newspaper.
Why license Welt news and editorial content?
Licensing enables you to use content in the ways you want. Content producers (broadcast and digital media outlets) require the appropriate license be obtained before their content is used in any corporate or commercial setting. Display Rights manages this process so that you don't have to.
One of the ways we do this is with our video management system, sign up, preview and see what content is available.
How do I license Welt video content?
Display Rights have developed long standing relationships with Welt and many of the world's leading broadcasting agencies which means you can license your video with Display Rights and have your content streaming on your owned channels within the hour.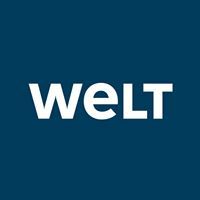 Buy the license, Use the Content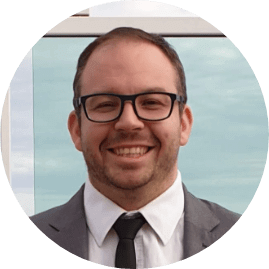 Jon Tideswell
Europe Sales
Or Call
+44 (0)07902 316022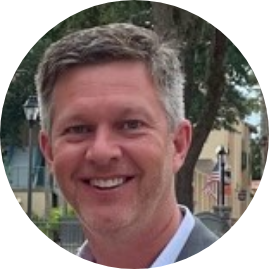 Kevin McFeeley
North America Sales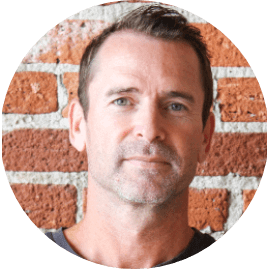 Gordon Meeker
North America Sales
The benefits of using licensed content:
You will be copyright compliant
Content comes from trusted broadcasters and right holders
Trusted content enhances your organisation's credibility
Using broadcast interviews raises the profile of key executives in your organisation and helps manage your business reputation
Using thought leadership videos helps spread knowledge throughout your organisation
Expert video content allows you to communicate compellingly with your target audience