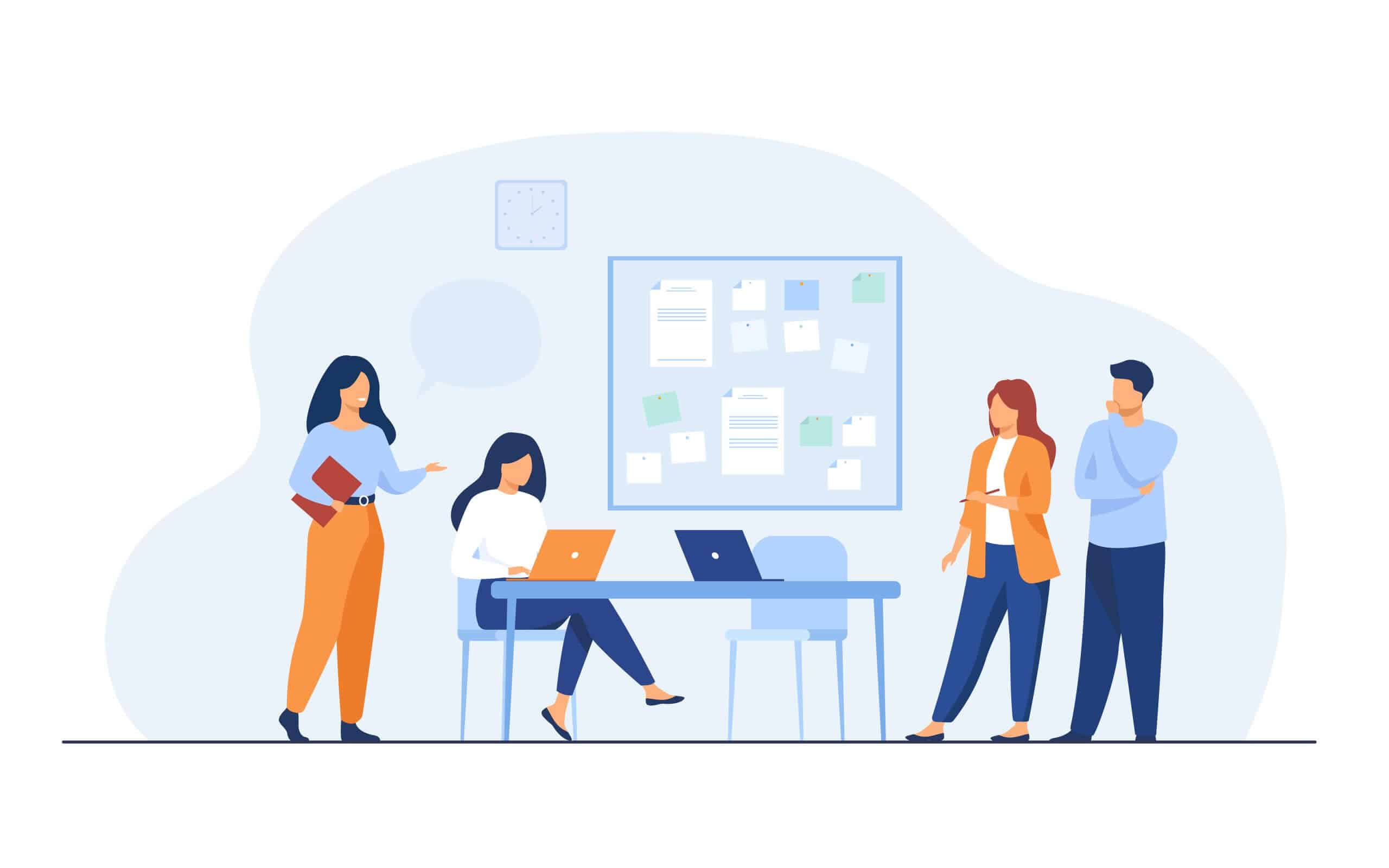 If you are a broadcaster looking to monetize your television content, let Executive Interviews help you understand the marketplace, potential customers, price points, and approach to maximizing the value of your content. We will work directly with each broadcaster to ensure that we not only meet, but exceed your standards for video quality and editorial content.
Executive Interviews' interests lie in ensuring that the broadcasters' copyrighted material is protected by issuing licensed, approved video on their behalf, while also helping companies get their television interview up on their website quickly and legally.
Executive Interviews has the industry expertise to help our broadcast partners develop a strategy to maximize the benefit of the interviews appearing on their air. Partner with EI, and put our knowledge to work for you!