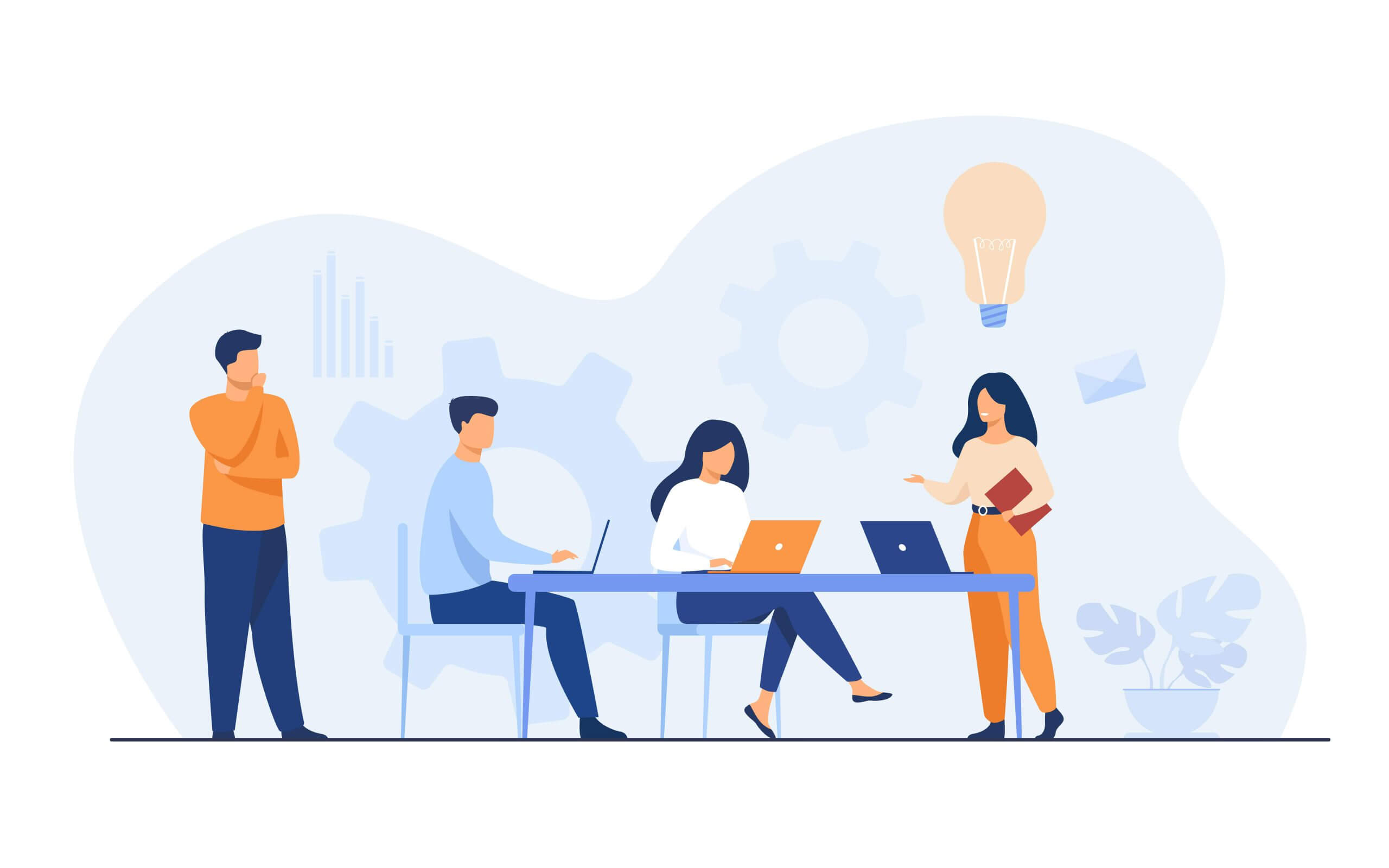 Executive Interviews are now Display Rights
Display Rights started out as Executive Interviews nearly a quarter of a century ago as a current affairs and corporate production house, creating programs for broadcast and in-house corporate use. The relationships forged with corporations who saw the value in video laid the foundation for what Executive Interviews is today.
A full-service, global company
In 2003, Display Rights, formally known as Executive Interviews, recognised the rising demand for online video, specifically in the corporate sector, and relaunched itself as a company focused on the recording, repackaging, and rights distribution of television and radio news interviews. Since then, Display Rights has expanded to become a full-service, global company recording over 150,000 interviews and news clips annually. Display Rights is headquartered in the UK, with wholly-owned subsidiaries in the United States and Asia.
As the needs of our clients change, so do we! We have now fully re-branded to Display Rights to better reflect what we do, which now includes talks and presentations as well as executive interviews. We hope that our new brand can better serve how our content partners and clients want to work with us.
Working with the world's leading content partners
We are proudly partnered with the world's leading business news networks, providing their guests with timely, professionally-produced, and fully licensed video clips to post to their public websites or corporate Intranets, use at trade shows, investor conferences, corporate meetings, and more.
In addition, we now offer registered access to more than 16,000 thought leadership videos from leading educational networks which can be accessed free of charge by anyone, helping them learn, grow and thrive.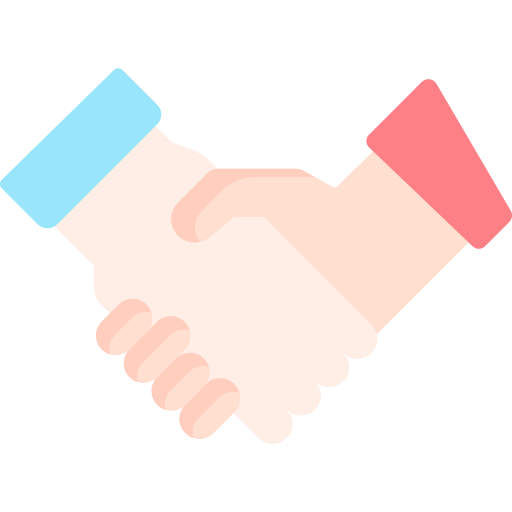 Trust
Trust is all important when it comes to our content partners. They need to know that DisplayRights offers a secure way to access their content and ensure we get the right amount of licensing fees for the content.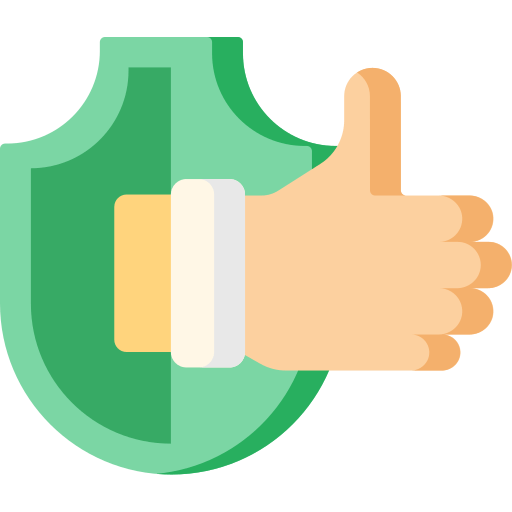 Reliability
We use cutting edge technology to ensure the right content in the right place at the right time. All of our content partners and clients know they will always receive a reliable service from DisplayRights.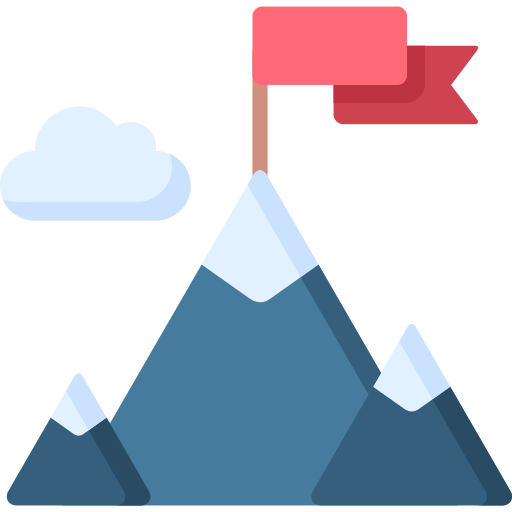 Success
A successful piece of content starts a conversation as well as showing that the individual or business featured is a leading light in their own industry. Working with DisplayRights ensures this.
Our client base of over 2,000 businesses worldwide ranges from multinational corporations and Fortune 500 companies, through giants in the technology and real estate sectors, to small boutique investment houses and regional financial firms. In fact, Display Rights currently boasts nine of the top twenty companies named to the 2015 Fortune 500 list.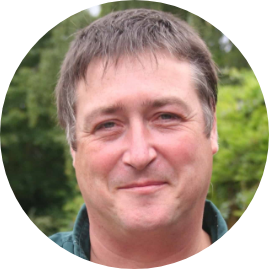 Alex Moody
Founding Director and Global CEO
Alex Moody oversees Executive Interviews' global operations and directs the company's overall strategy.
Before starting Executive Interviews in 2003, Alex Moody ran Misha Ltd., producing television news reportage, investigative current affairs programming, and corporate communications videos. Prior to this, he managed Spectator Entertainment, producing two critically acclaimed cinema films in Russia, both of which were selected for the Cannes Film Festival in 1991. He holds an MBA from London University and a BA (Hons) from Bristol University.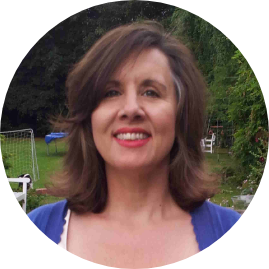 Liz Ashton
Global Sales Director Head of Sales – UK, Eire & Scandinavia
Liz has two focus areas: looking after clients in the UK, Eire and Scandinavia, and working closely with broadcasters globally. Liz is a founding member of Executive Interviews and also sits on the company's board. Prior to this, Liz worked in a number of marketing and sales roles focusing in particular on Europe, the Middle East, and Australia. Liz has two degrees, two children and two cats, but only one husband thankfully.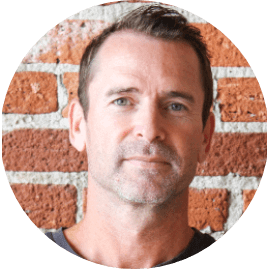 Gordon Meeker
President Executive Interviews, Inc. Head of Sales Americas
Gordon Meeker manages the day-to-day operations and sales efforts of Executive Interviews, Inc., and previously held the position of Senior Vice President, Sales from 2006 until April 2011, when he was appointed President of the company's US business. He has spent virtually his entire professional career working in digital media sales, business news, and broadcast. Gordon manages the relationships of over 400 clients based in North and South America, as well as key relationships with EI's broadcast partners in the US and Canada. He also sits on the Board of Executive Interviews, Ltd.
Gordon joined EI from CNBC, where he served as Managing Editor of CNBC/Dow Jones Business Video the business news network's digital media venture from 1999 to 2006. Prior to his work at CNBC, Gordon served as Operations Manager at Madhouse Net, Ltd., a London-based Internet start-up company from 1998 to 1999. He holds a BA in English Literature from Washington & Lee University, Lexington, Virginia.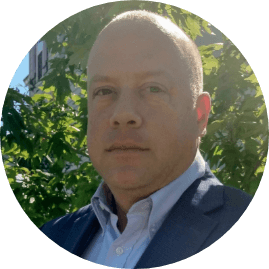 David Starnes
Vice President of Broadcast Television Content sales
David Starnes joined Executive Interviews in 2018 as Vice President of Broadcast Television Content sales. David works with new and current clients to license their interviews after they have appeared on one of our many broadcast partners.  David came to Executive Interviews with over 20 years of sales experience, mostly in the construction and real estate industry. David holds a B.A. in History from Salem State University in Salem, Massachusetts.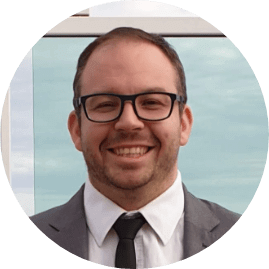 Jon Tideswell
Account and Business Development Director
Jon joined Executive Interviews in 2019 and manages both News Interview and Thought Leadership licensing sales. Jon is a highly experienced CIM qualified marketer specialising in digital and has worked client, media agency and publisher sides of the business since 2007. He is passionate about helping companies to better engage with their customers using digital communication. A car-obsessed family man, he is married with a daughter.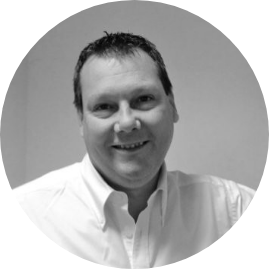 Iain Shear
TED Global Licensing Manager
Iain joined Executive Interviews in 2015 and looks after all things TED! Since taking on global responsibility for TED, he has really made the role his own. Iain's strengths are in account management, working closely with his customers to ensure they get a positive experience when licensing TED videos. He is a great husband and dad (in the words of his wife, honest!).
Display Rights is always looking to the future as we continue to develop our proprietary suite of video players, streamline and advance our recording, production, and distribution processes, and enhance the services offered to our clients, all the while adding new networks and channels to our impressive global portfolio of content partners.