CCTV News Video Licensing
China Central Television has a network of 50 channels broadcast in six different languages.  
Why license CCTV news and editorial content?
Licensing enables you to use content in the ways you want. Content producers (broadcast and digital media outlets) require the appropriate license be obtained before their content is used in any corporate or commercial setting. Display Rights manages this process so that you don't have to.
One of the ways we do this is with our video management system, sign up, preview and see what content is available.
How do I license CCTV video content?
Display Rights have developed long standing relationships with China Central Television and many of the world's leading broadcasting agencies which means you can license your video with Display Rights and have your content streaming on your owned channels within the hour

Buy the license, Use the Content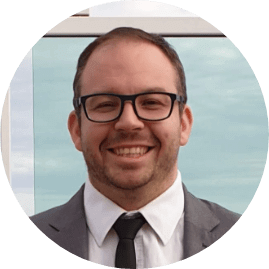 Jon Tideswell
Europe Sales
Or Call
+44 (0)07902 316022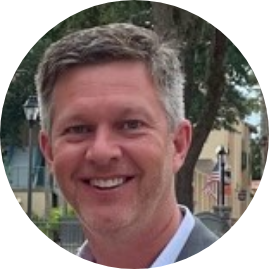 Kevin McFeeley
North America Sales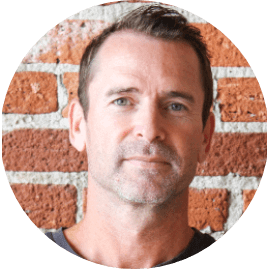 Gordon Meeker
North America Sales