At Big Think, their misson is to "challenge common sense assumptions and gives people permission to think in new ways".  This quote displayed on their website was submitted by a subscriber and just shows how millions of people across the world value the lessons that can be learned.
Licensing Big Think Videos
While Big Think content is available to view freely on the web, using their videos in a commercial environment does require a license.  With a huge array of topics available, Big Think videos covers topics such as How do Networks Work? Six laws for Strategic Networking by historian Niall Ferguson to How to Supercharge Collaboration by Erica Dhawan through to Understanding the Creative Process by John Cleese.
How do I license Big Think video content?
Display Rights have developed long standing relationships with Big Think and many of the world's leading broadcasting agencies which means you can license your video with Display Rights and have your content delivered quickly and efficiently.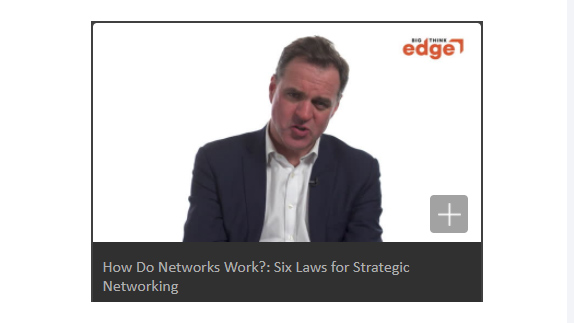 Buy the license, Use the Content
To find out more about how to license thought leadership content, get in touch today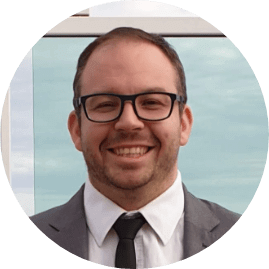 Jon Tideswell
Europe Sales
Or Call
+44 (0)07902 316022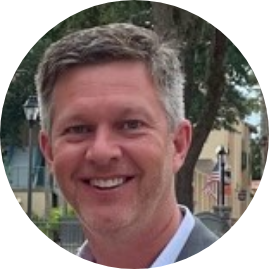 Kevin McFeeley
North America Sales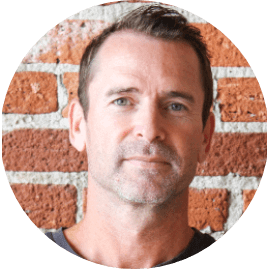 Gordon Meeker
North America Sales
The benefits of using licensed content:
You will be copyright compliant
Content comes from trusted broadcasters and right holders
Trusted content enhances your organisation's credibility
Using broadcast interviews raises the profile of key executives in your organisation and helps manage your business reputation
Using thought leadership videos helps spread knowledge throughout your organisation
Expert video content allows you to communicate compellingly with your target audience