Licensing TED Video Content
TED is a global not-for-profit organisation that is devoted to spreading ideas. Covering a wide array of topics from Activism and Addiction to Happiness and Healthcare through to Work-Life Balance and our Youth, TED Talks deliver a powerful message which is accessible by all.
However, TED Talks need to be licensed for use in a commercial situation.  This isn't limited to profit-generating activities, examples of commercial use include:
Employee learning and development
Within internal training materials
On your internal intranet system or your website
In a podcast
As a long-standing TED content partner, Display Rights can grant you a media license so that your organisation can legally use TED Talks.
Why license TED thought leadership and editorial content?
Licensing enables you to use content in the ways you want. Content producers (broadcast and digital media outlets) require the appropriate license be obtained before their content is used in any corporate or commercial setting. Display Rights manages this process so that you don't have to.
One of the ways we do this is with our video management system, sign up, preview, and see what content is available.
How do I license TED video content?
Display Rights have developed long-standing relationships with TED and many of the world's leading broadcasting agencies which means you can license your video with Display Rights and have your content streaming on your owned channels within the hour

I would like to use licensed TED video content
If you are interested in using TED Video Content please complete this form and we will get back to you within 24 hours.
or contact our dedicated TED sales person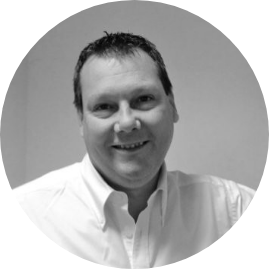 Iain Shear
Contact Iain for TED Content
The benefits of using licensed content:
You will be copyright compliant
Content comes from trusted broadcasters and right holders
Trusted content enhances your organisation's credibility
Using broadcast interviews raises the profile of key executives in your organisation and helps manage your business reputation
Using thought leadership videos helps spread knowledge throughout your organisation
Expert video content allows you to communicate compellingly with your target audience